Direct contact with suppliers
on your terms.
Connected Skills is a new innovative consultant matching platform that makes it easier than ever to find the right IT consultant for your business needs. Through our unique approach, we use AI to match the right consultants with assignments, quickly and easily.
Looking for an IT consultant with the right skills?
References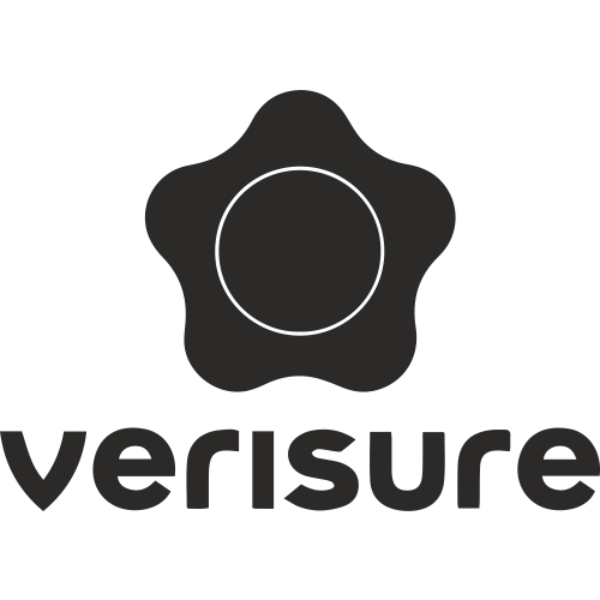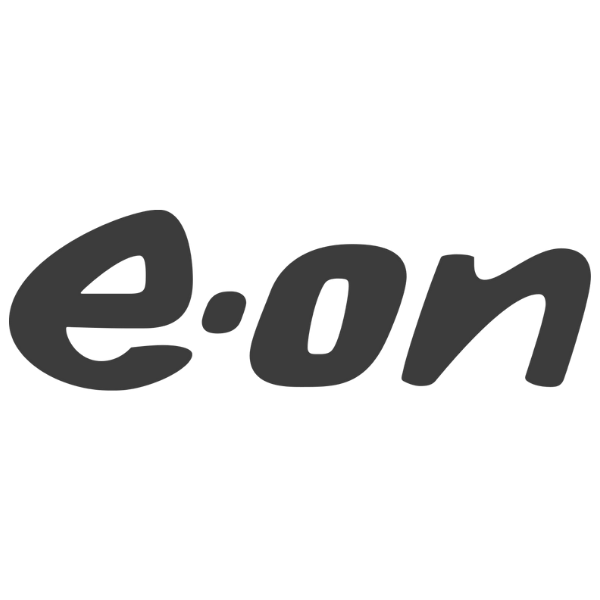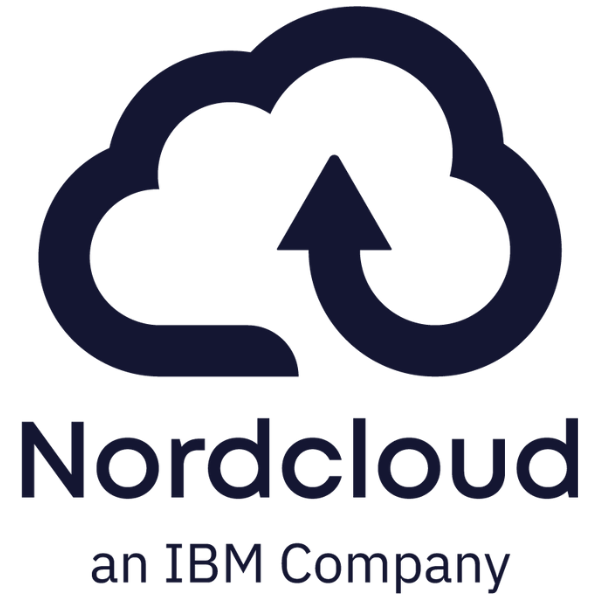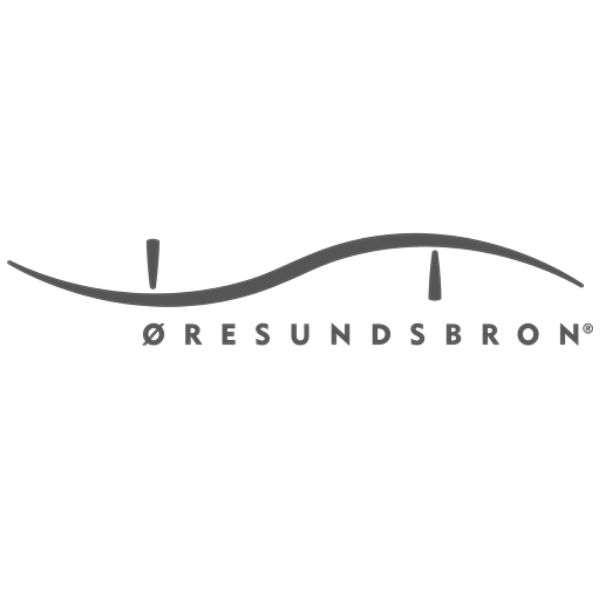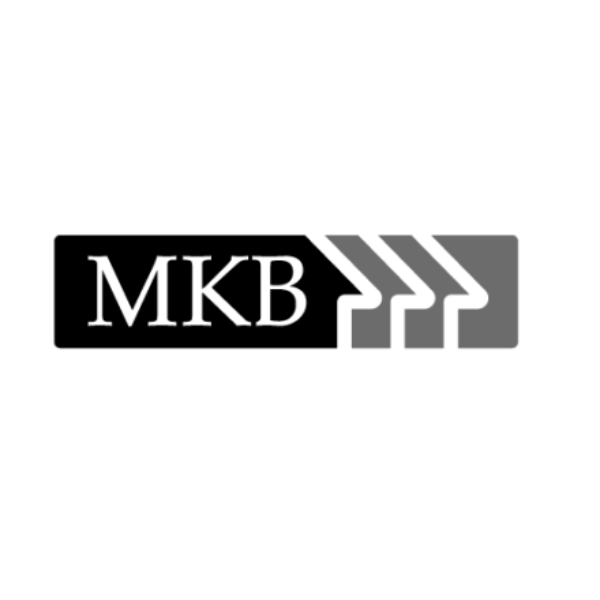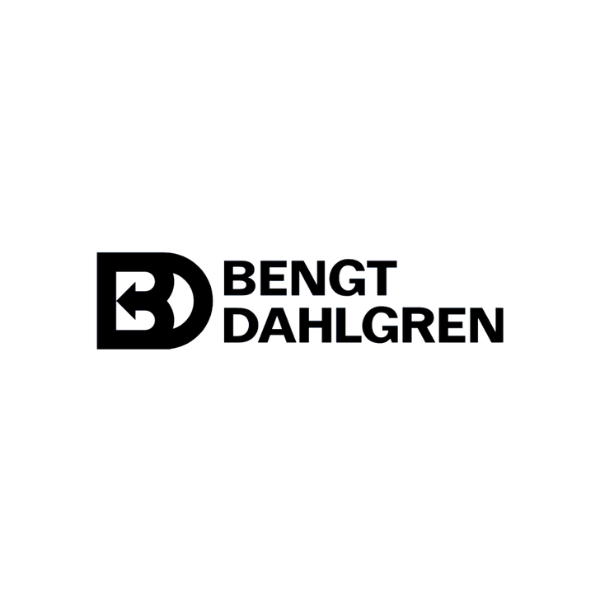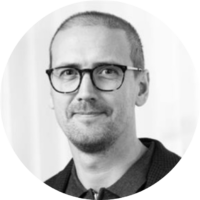 "I think the platform is great! You search for consultants based on your own description and your needs, and the platform takes care of the whole process. They also comply with procurement requirements, which is a great advantage for us as clients."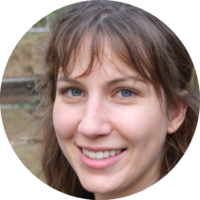 "With Connected Skills, I am matched with jobs that suit me and on my terms."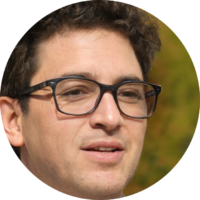 "It is very convenient to manage my CV online and from there be automatically matched."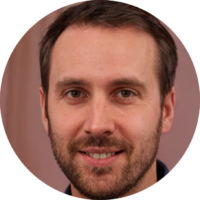 "At Connected Skills, as an independent consultant, I have the opportunity to build my own brand and get in touch with exciting companies."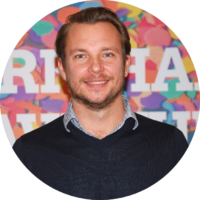 "Connected Skills is easy and efficient to use and enables us to reach out to clients directly, which is a huge advantage. The platform also allows us to showcase our consultants and their skills in a professional and appealing way. Overall, our experience with Connected Skills has been very positive and we will definitely continue to use the service to promote our consultants and find new assignments in the future."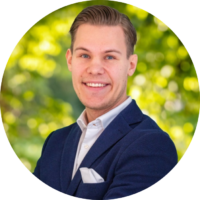 "I have used the Connected Skills platform in several successful collaborations in assignments. One of the major advantages where it is possible to communicate directly with clients via the system. I think this system is unique and very good because of its openness, simplicity and transparency. I would strongly recommend other companies to use this system."
Number of assigned positions
Number of partner companies
Number of consultants in our network